Empty collection
This collection does not contain any products.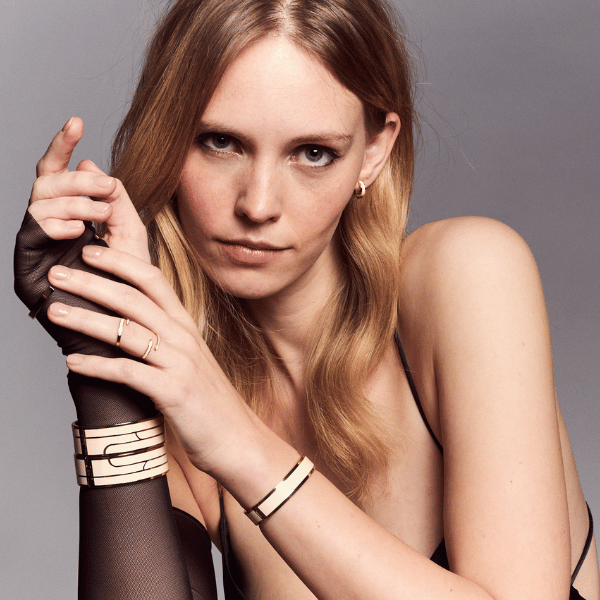 Stylish jewels with a undeniable sens of fun
Bangle-Up is a brand of jewellery. Stylish pieces with a undeniable sens of fun. They stand out for their clean, in-house design, print identities wich come in several colourways, and cloisonne motifs. These distinctive jewels adorned with fine gold, are made by revisiting artisanal lacquer and enamelling techniques. They are created in workshop in Paris before being expertly fashioned by a partner in Asia.